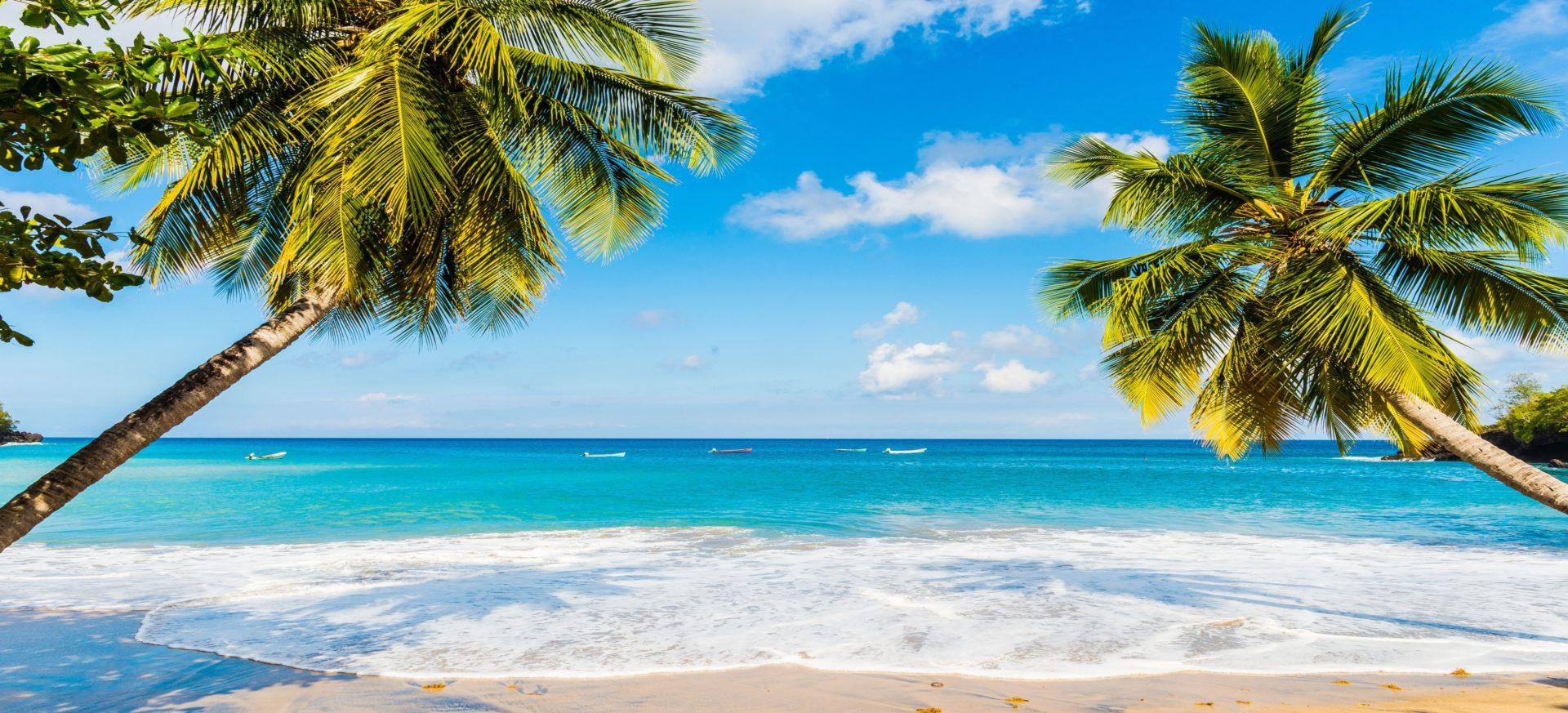 Enjoy Martinique
From adventure seekers to sun soakers and spa lovers, Martinique will satisfy all your fantasies.
Choose your favorite activity in our selection of relax, sports and games.
Diving and snorkeling
Martinique, with its beautiful seabed, is a diving and snorkeling paradise. Due to the volcano explosion in 1902, you can explore many shipwrecks in the bay of Saint-Pierre and nearby.
We've done the legwork for you, recommending reliable diving centers that will give you a fun day out in the water. If you prefer leisure snorkeling and want to admire many species of colorful fishes or watch turtles, explore coasts around:
Anse Collat (shipwreck)
Pointe du Bout
Anse Mitan
Anse Noire
Anse Dufour
Anses d'Arlet
Pointe Borgnèse
Sailing
Have you ever dreamed about sailing in the Caribbean? Experience unforgettable holidays on a sailing boat. Watch dolphins or whales in the waters around Martinique or discover the neighbouring islands.
Have a look at our deals and book your perfect trip!
Turquoise water, sunshine, cocktails and relax

For more ideas what to do,  check out our guidebook!