Sport and activities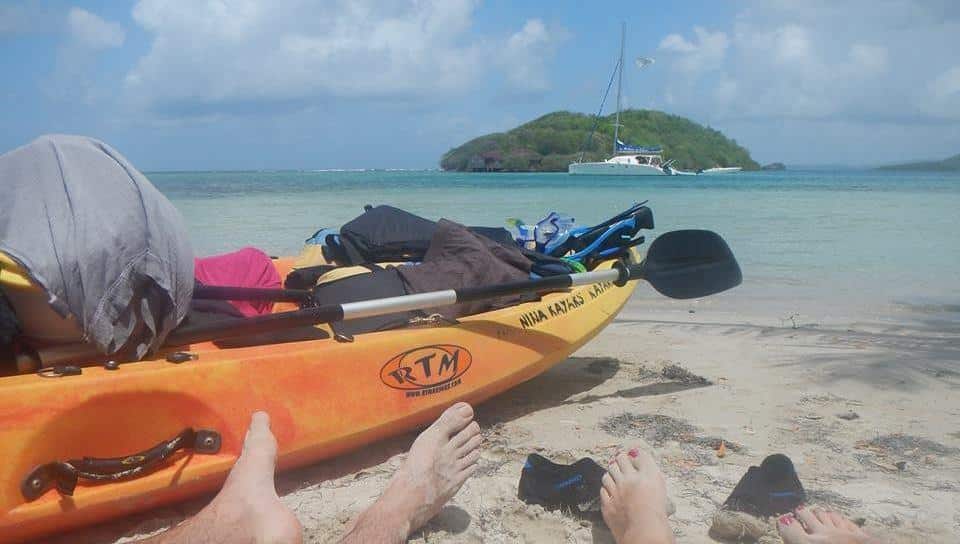 Madinina Kayaks
Kayak rental in Robert. Experience the adventure on the sea
Discover waters of Martinique and small islands on kayak

2 possible routes: IGUANES or MANGROVE with beaches

Wild iguanas, white sands, turquoise waters, Islets of Robert…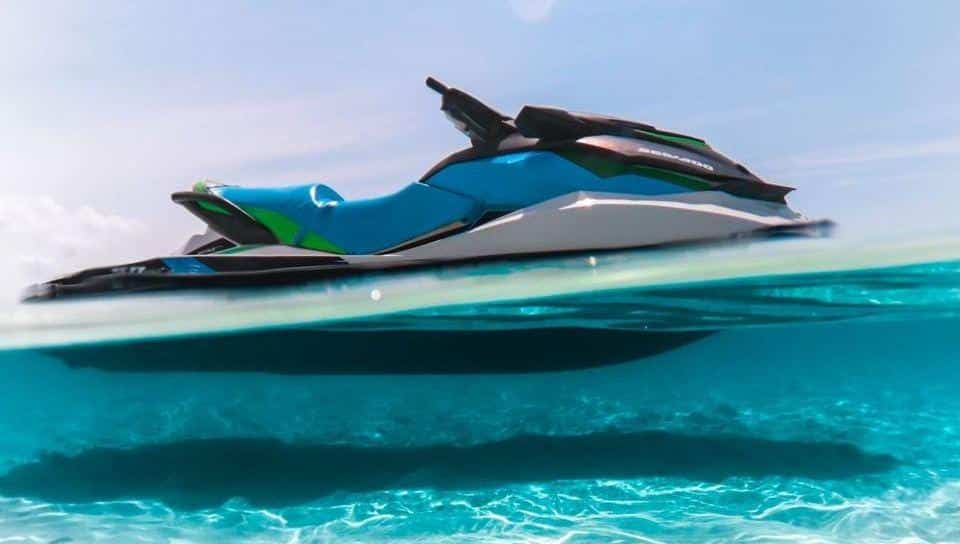 Ti Jet 972
Nautical base located at the Pointe du Bout in Trois-Îlets on the beach of the hotel Bakoua in the bay of Fort-de-France.
Enjoy fun with friends in popular location

Take a jet ski ride and explore Martinican waters
Try flyboard, new unique and exciting fun activity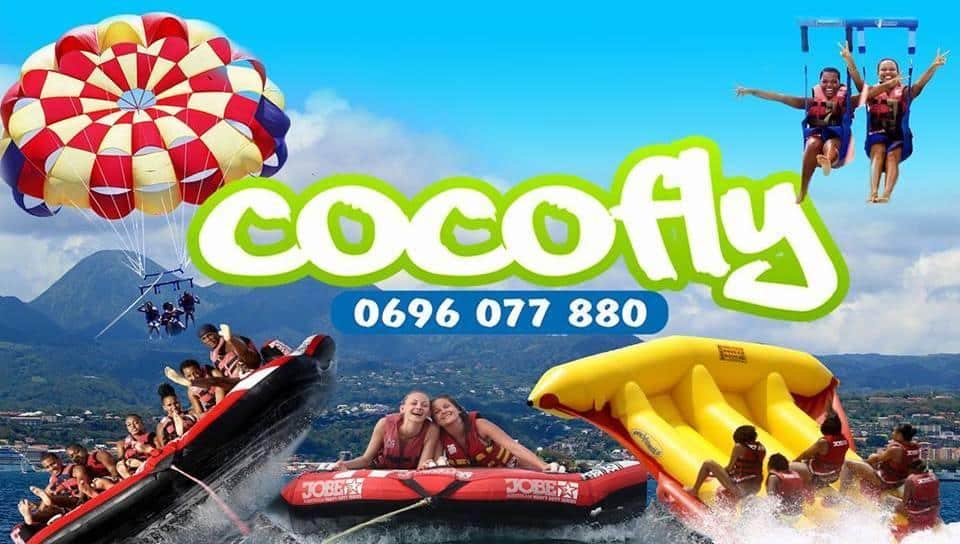 Cocofly
Towed Buoys, parachute or hang glider dragged by speedboat
Have fun on the water! For everyone who loves adventure

Parachute (parachute or hang glider dragged by speedboat)
Inflatable objects- canapé, disc and flyfish (dragged by speedboat)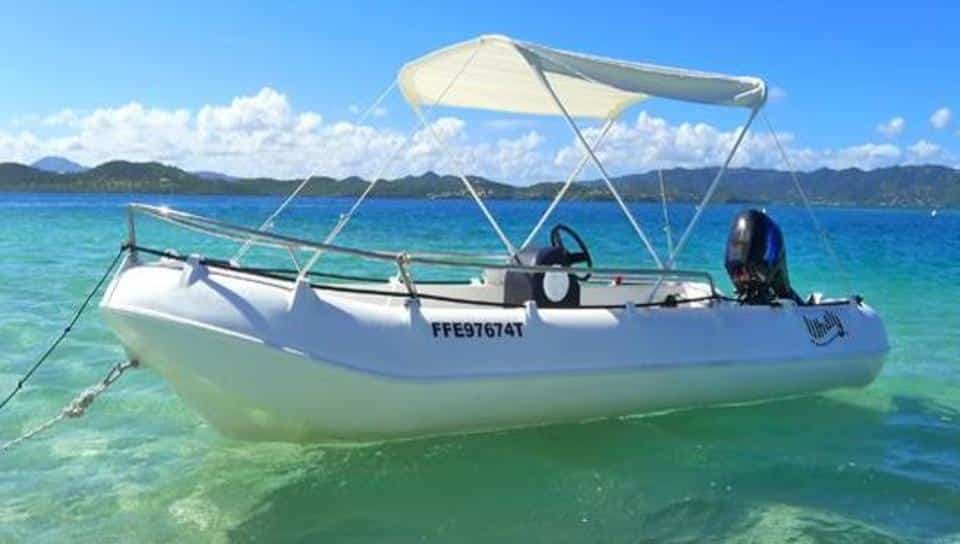 Ti Canots
Rent a motor boat without driving licence and enjoy freedom on the sea
Unique tourist activity in Martinique!

Enjoy freedom on the sea

explore rich bay of Robert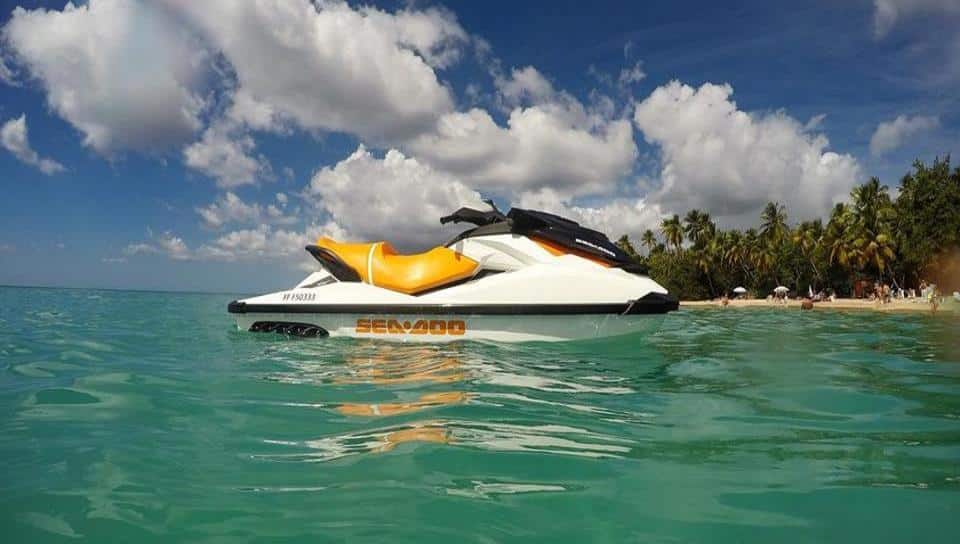 Madin'Jet
Discover the Diamond Rock and the most beautiful beaches of southern Martinique
Explore the Diamond Rock

Take half-day ride to see the most
Madin'jet adapts to your desires
Surf Up
Surf school located in Tartane also providing stand-up paddle or body board
Surf

Standup paddle
Body board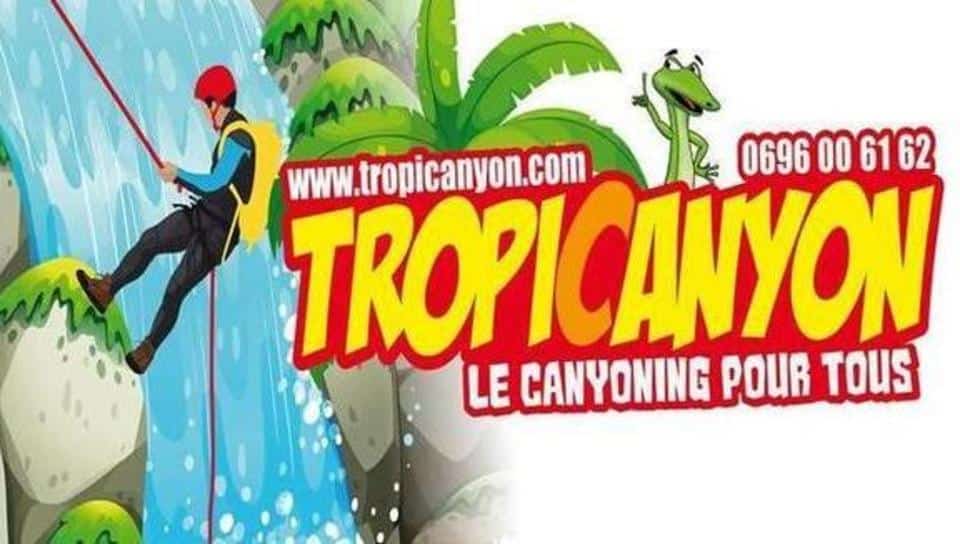 Tropicanyon
Canyoning is the ideal activity to discover the island differently and originally
Lead by state certified guide.

Discover the sumptuousness of the tropical forest

Unforgettable moments in beautiful nature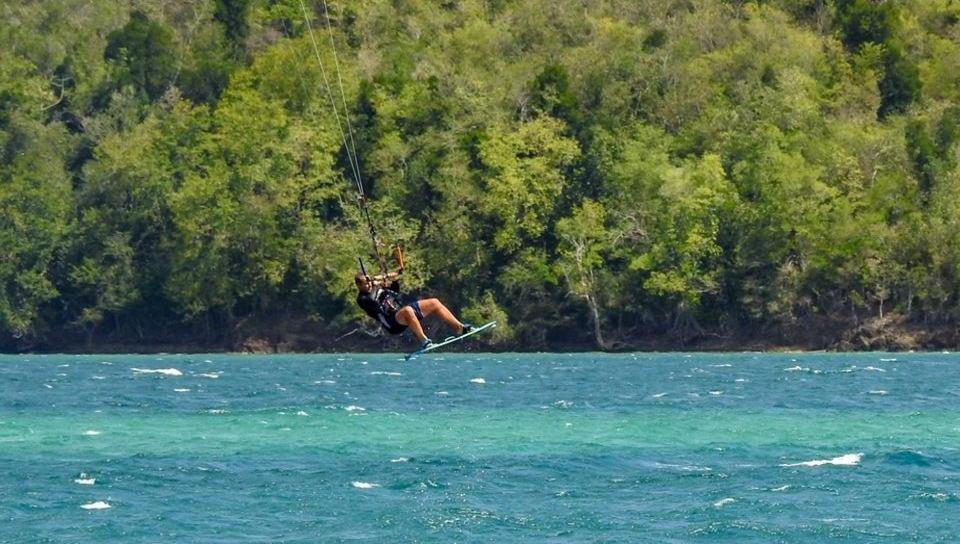 Baz'Notik
Sport centre situated in Hotel Carayou in Trois-Îlets proposing kitesurf, windsurf, wakeboard and stand-up paddle
Kitesurf

Windsurf
Wakeboard, stand-up paddle, towed buoy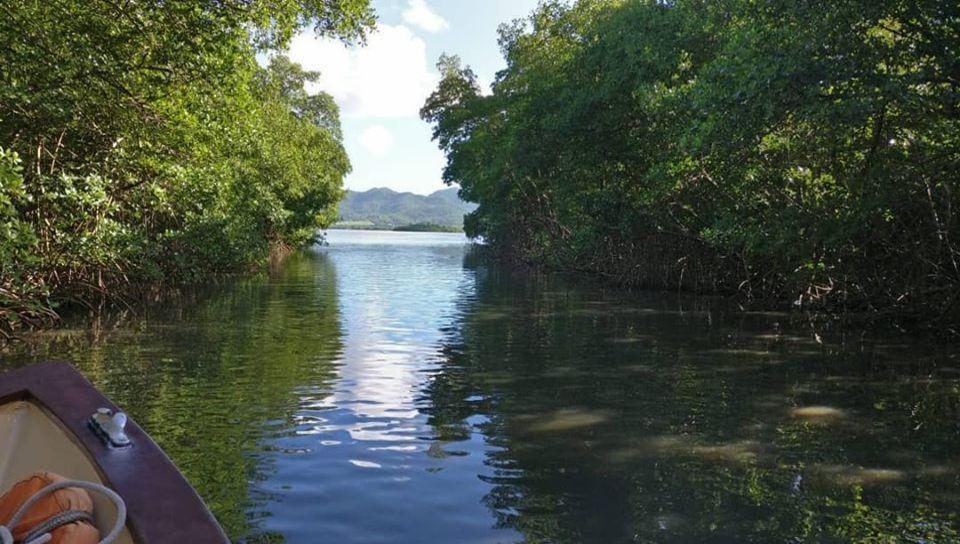 Le Mantou
Guided tour on motorboat with optional kayak and snack on the ilet in Genipa's mangroves, largest mangroves in Martinique
Swimming and mangrove discovery day

Discovery of the South Caribbean Coast

Discovery of the North Caribbean Coast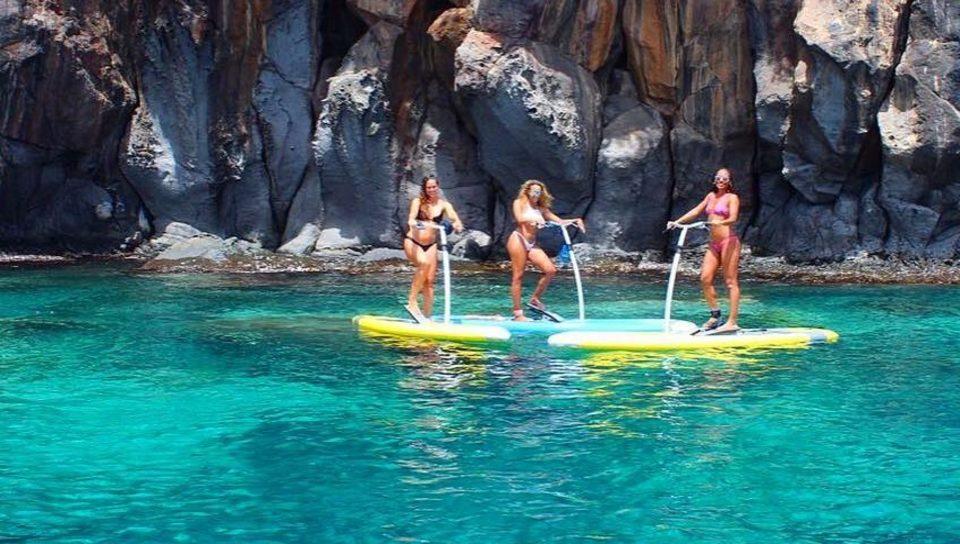 From 20 € / Anses d'Arlet
CaminAgua Step Paddle
CaminAgua Step Paddle gives you the opportunity to walk on the water!
Discover the Anses d'Arlet on Step Paddle

Exploring turquoise waters has never been easier

Enjoy day full of relax and fun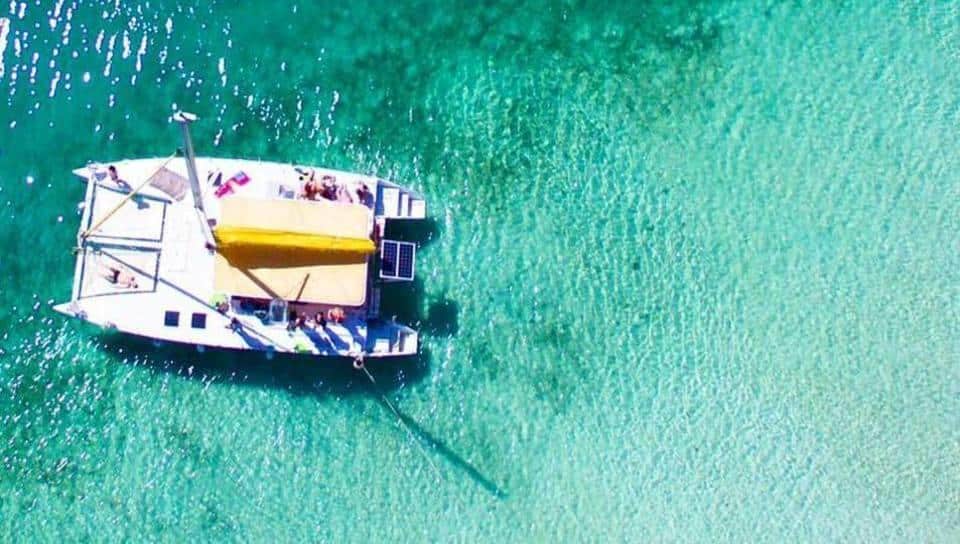 Catamaran Bwa Drese
Get out of the ordinary in your life, to live a wonderful experience on our catamarans
Enjoy the clear waters of Robert

Move away from your everyday routine
Live an extraordinary experience on our catamarans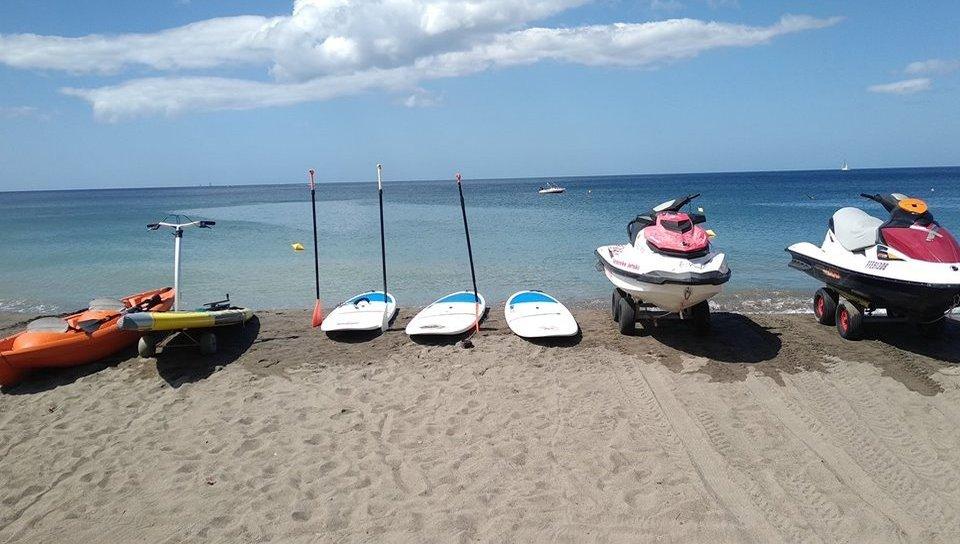 Martinique Jet Team Sport
MARTINIQUE JET offers jet ski excursions, flyboard, wakeboard, towed buoy and paddle.
Come to have fun in the calm waters around Carbet.
Discover the beautiful landscapes

Huge variety of water activities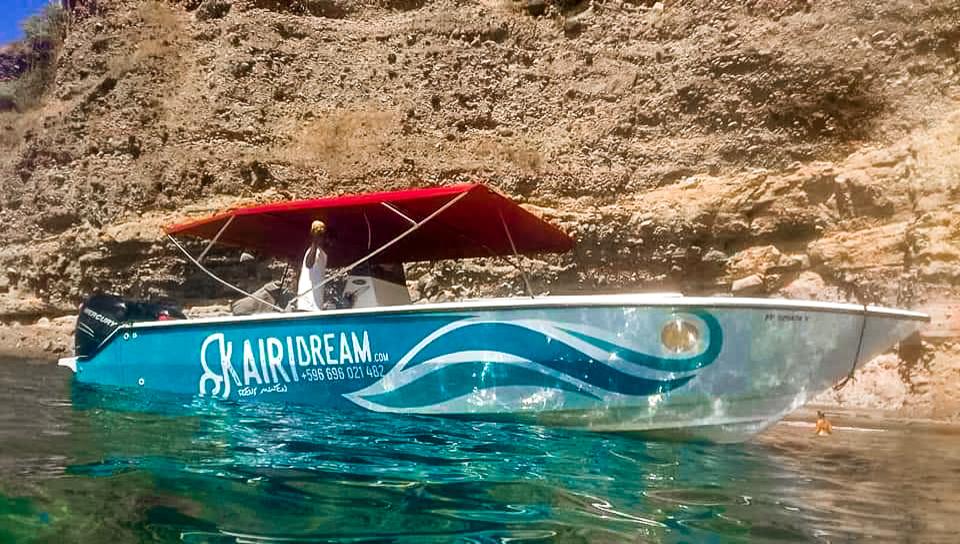 From 50 € / Fort-de-France
Kairi Dream
Kairidream Speed boat excursions takes you to discover the Caribbean coast
Experience great day on the speedboat
Come to admire the cave with the bats
Enjoy snorkeling, swimming with the turtles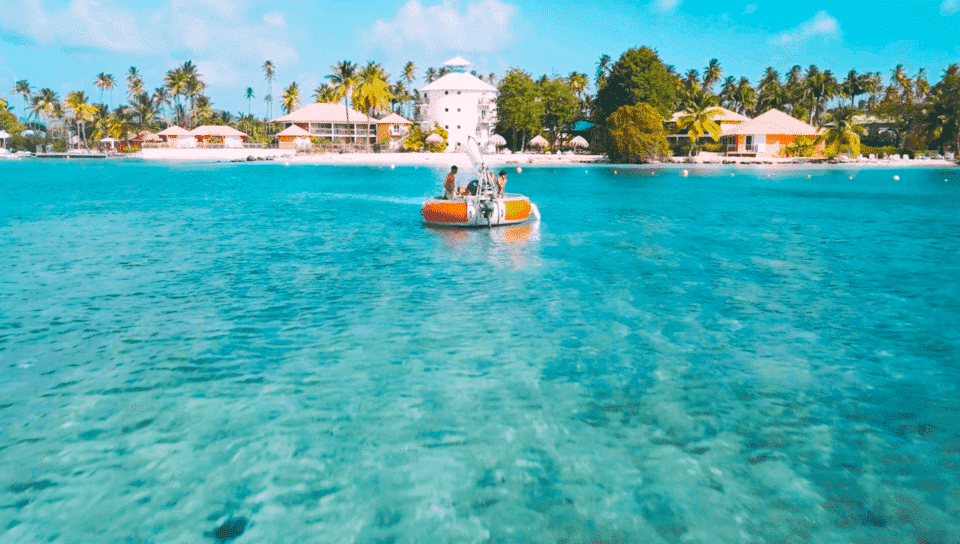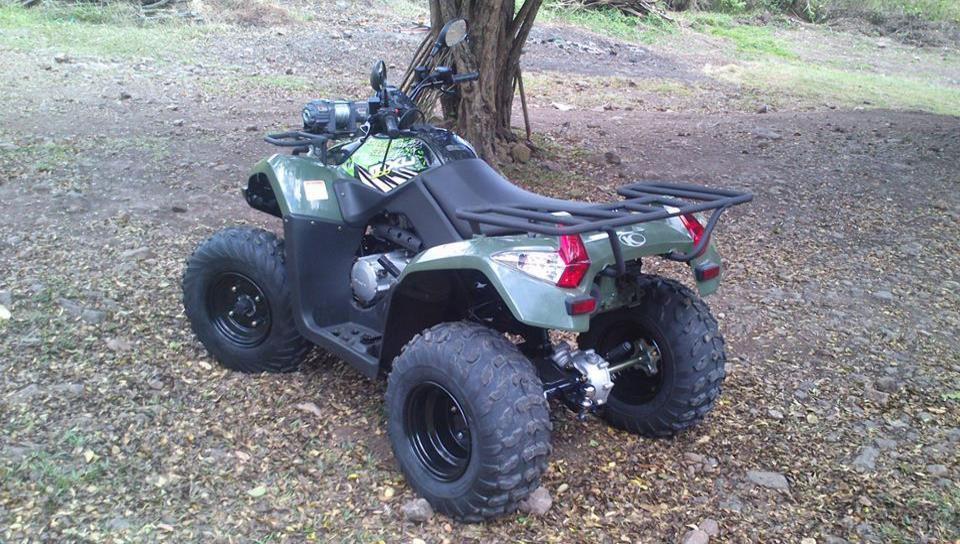 From 10 € / Anses d'Arlet
QUAD'AUTRES
Try out the action packed paintball adventure or take a tour on a quad!
One of the the most exciting outdoor activities in Martinique!
Here to bring you the fun, excitement and extreme adventure
Come have a blast playing paintball with us!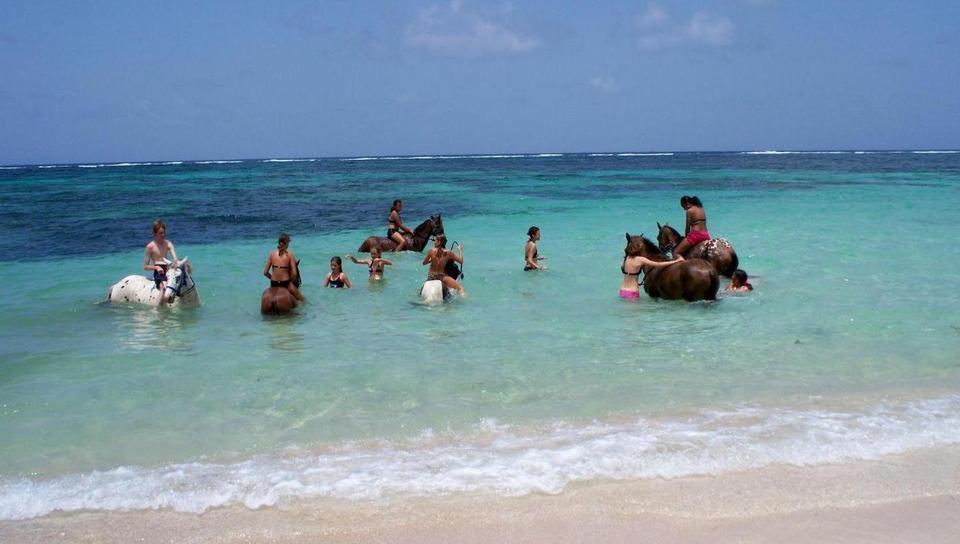 Centre Équestre de Macabou
Discover the beautiful landscapes of Martinique on horseback!
An exceptional sensation

Forget your stress during your horseback riding

Horseback riding on the beach