How to get there?
By plane
The island is easily accessible by plane as there are direct flights to Martinique from different destinations. Nowadays there are several low-cost companies offering flight tickets for a reasonable price
When travelling from Europe, the best option is to fly out from Paris, but sometimes good deals can be found with Condor, flying out from Germany. Many companies offer direct flights and operate everyday between Paris and Fort-de-France.
When travelling from the US, you can choose to fly directly from New York or Miami.
You can book your flight directly here
By boat
You can take a ferry to get to Martinique from other islands.
If you are already in the Caribbean, you can take a ferry to get to Martinique from other islands. The best known company is Express des Iles operating between Martinique, Guadeloupe, Dominica and Saint Lucia almost every day.
If you travel from Martinique to the neighbouring islands, don't forget to keep your passport, as they don't accept european ID cards.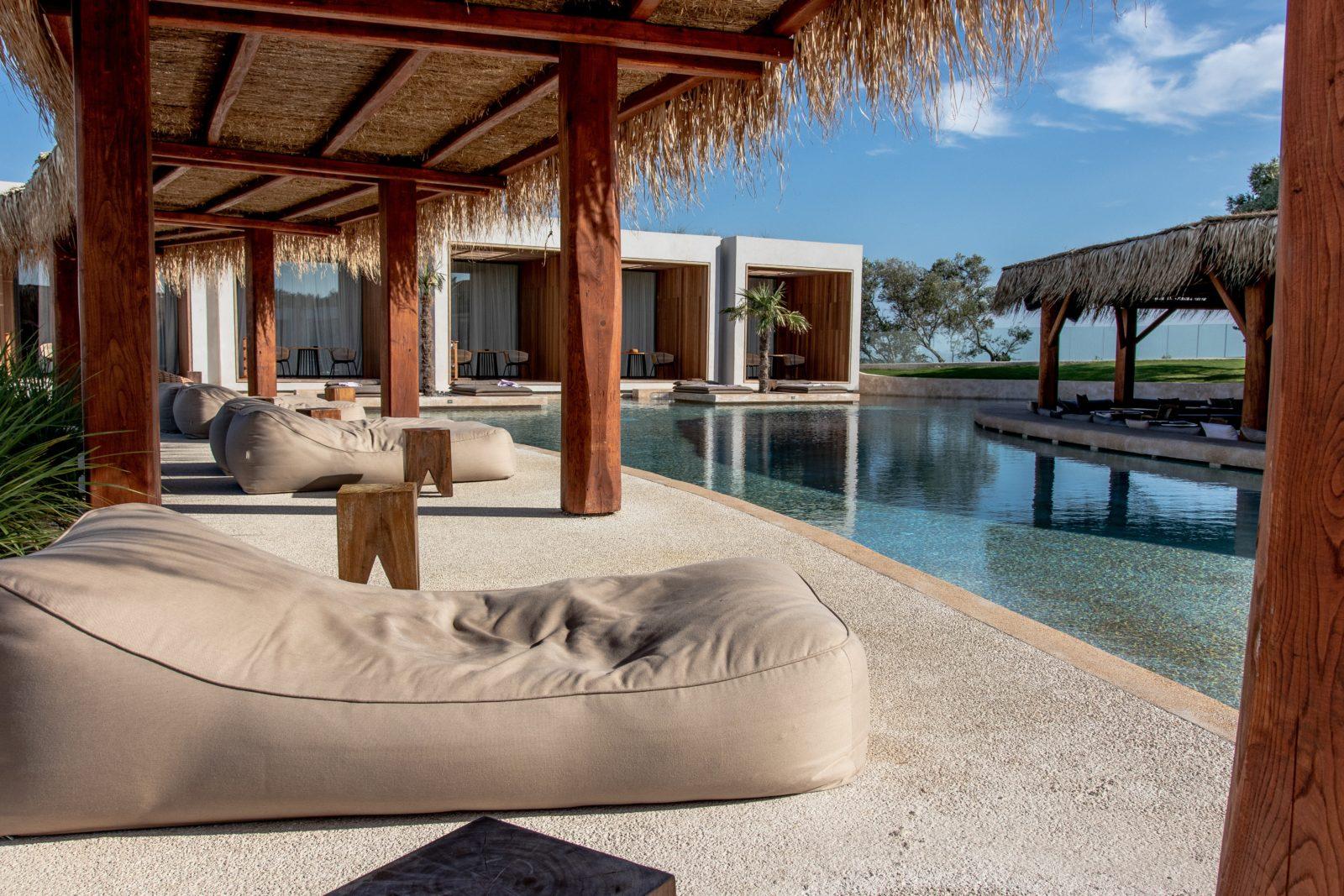 Accommodation
Are you planning your holiday in Martinique but you're not sure where to look for accommodation? You are at the right place!
Select accommodation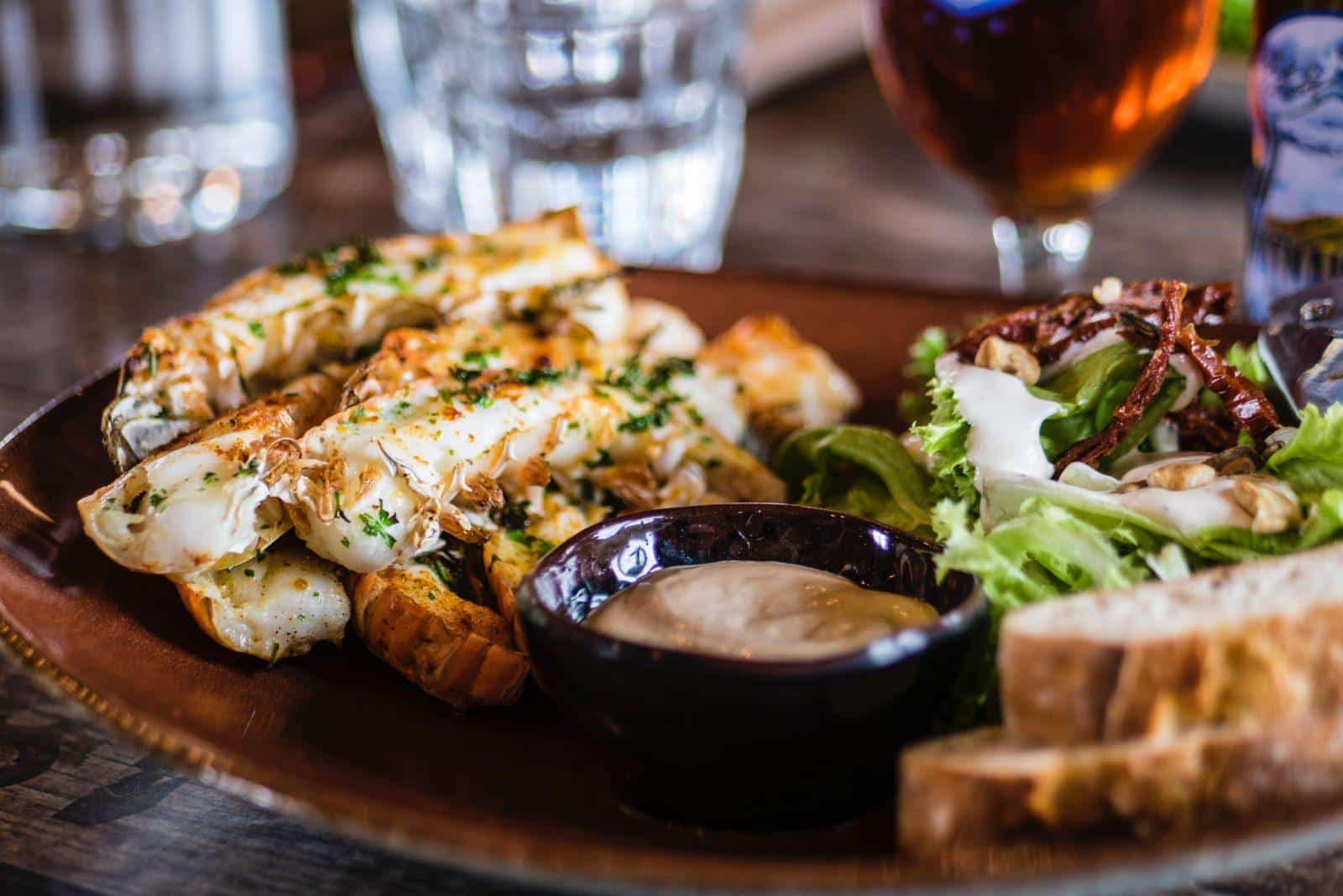 Restaurants
There's a wide range of restaurants offering of all types of cuisine in different price categories. In our selection you will find insider tips...
Check restaurants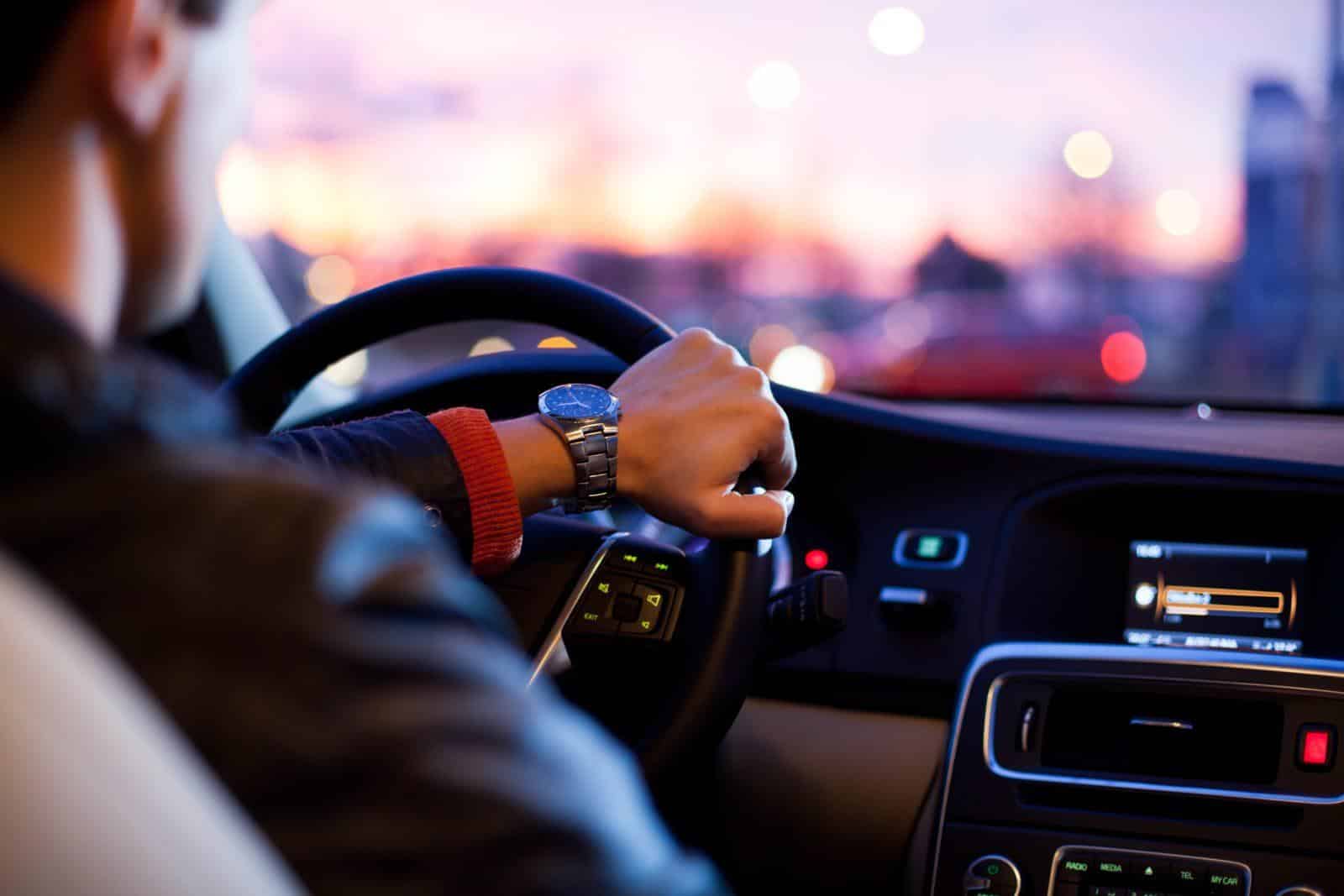 Car rentals
To discover the island, rent a car. We can recommend the three most reliable companies, check for best fares and book yourself a ride...
Rent a car